Welcome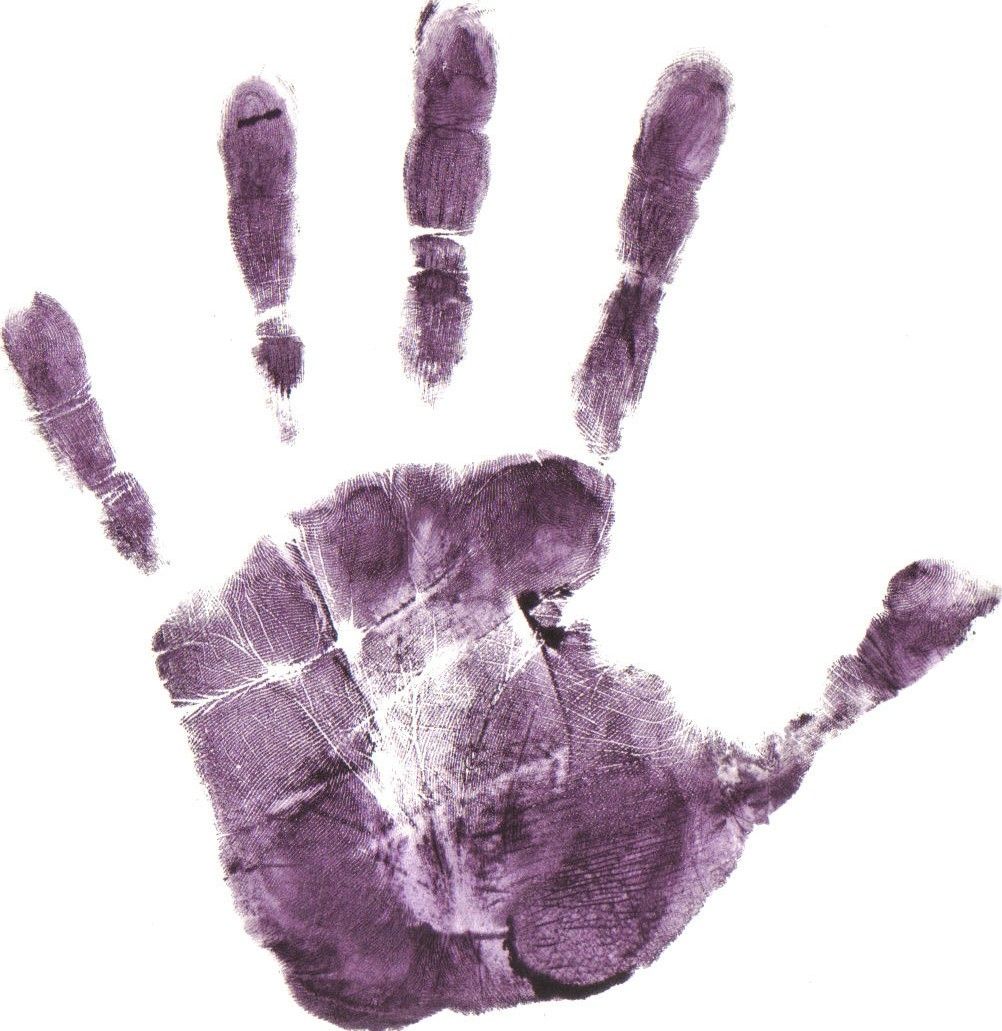 Bringing 29 years of Practice to Smith Mountain Lake Virginia!
Emphasizing REAL HEALTH CARE, with REAL RESULTS!
Offering -IN HOME & Westlake Office Location
Professional Hand Tailored Therapeutic Massage Sessions
Myofascial Release--John Barnes Method
Looking for a great massage from a very practiced and professional therapist? You are at the right place. Simply call or text to find availability on my schedule.
Traveling to the lake for a visit, or vacation? Please book ahead of time to assure availability for your desired time frame.
There is much appreciation for your inquiry in this business! BE WELL!