About Me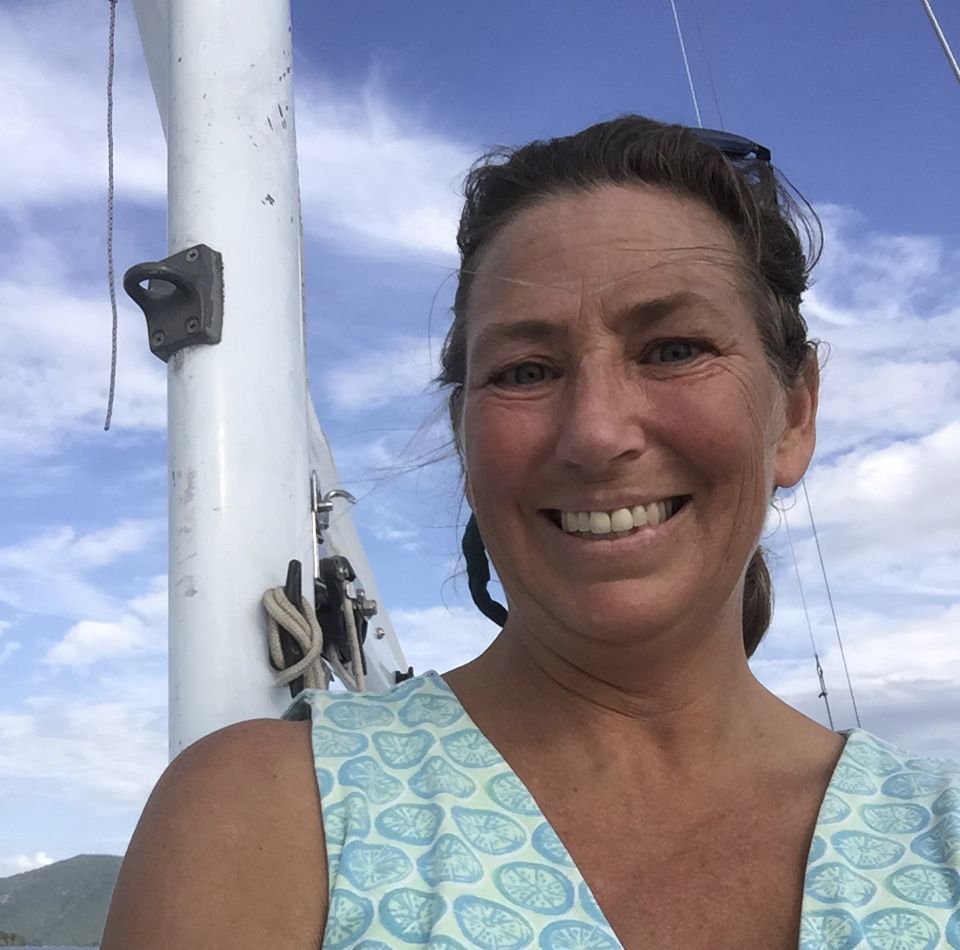 Emphasizing REAL HEALTH CARE, REAL RESULTS!
Elizabeth has been practicing Therapeutic Massage Therapy across the country since 1994.
Traveling Therapy has been bringing pain relief and stress relief to peoples homes and businesses for 29 years. Specializing in a hand tailored massage just for you! Her specialties include Myofascial Release, Deep Tissue Massage, Manual Lymphatic Drainage, Hawaiian Lomi Lomi, and all over feel good health care! Most of her clients see her for pain relief relating to surgeries, trauma, car accidents, and regular aging issues. Elizabeth treats prenatal, infants, children, teens, and adults. Elizabeth also caters to pregnancies, personal injuries, motor vehicle accidents, athletes, and chronic conditions with great results!
Elizabeth is Nationally Board Certified and State Certified in her profession, in four states. Colorado, Maine, South Carolina and Virginia.
You can find her at a convenient office location in the Westlake area, at Smith Mountain Lake.
Elizabeth does travel to limited areas on Smith Mountain Lake. Voted the ''Best Hidden Jewel'' by locals!
Come and see what it is like to feel good again! Pain relief, Stress relief, RESULTS!
Looking for an appointment with Elizabeth, click contact me, call or text- 540-492-0855 I will get back to you as soon as my hands are not busy!
There is much appreciation for your visit and interest today! BE WELL!